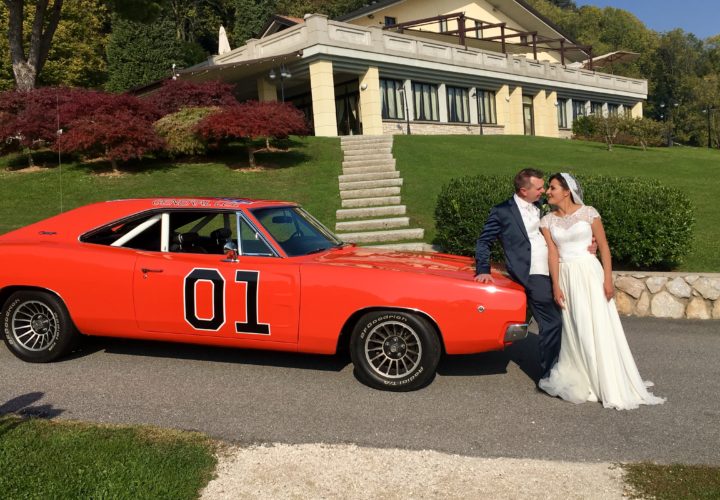 RENTALS

MCG offers the possibility of renting unique cars for static display or with chauffeur service for events such as weddings, exhibitions, commercials or film and television shoots.
Please contact us for more information on available vehicles.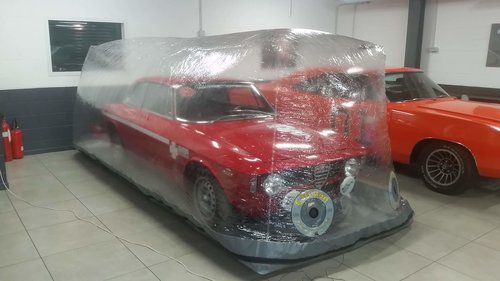 STORAGE

At our location we can store your car in a secure and proper environment, away from undiscerning eyes. There are three options:
Standard - storage only
Silver - storage, regular ignition, battery maintenance
Gold - storage, regular ignition, battery maintenance, cleaning before and after pick-ups, delivery and pick-ups at your residence
Prices vary based on the vehicle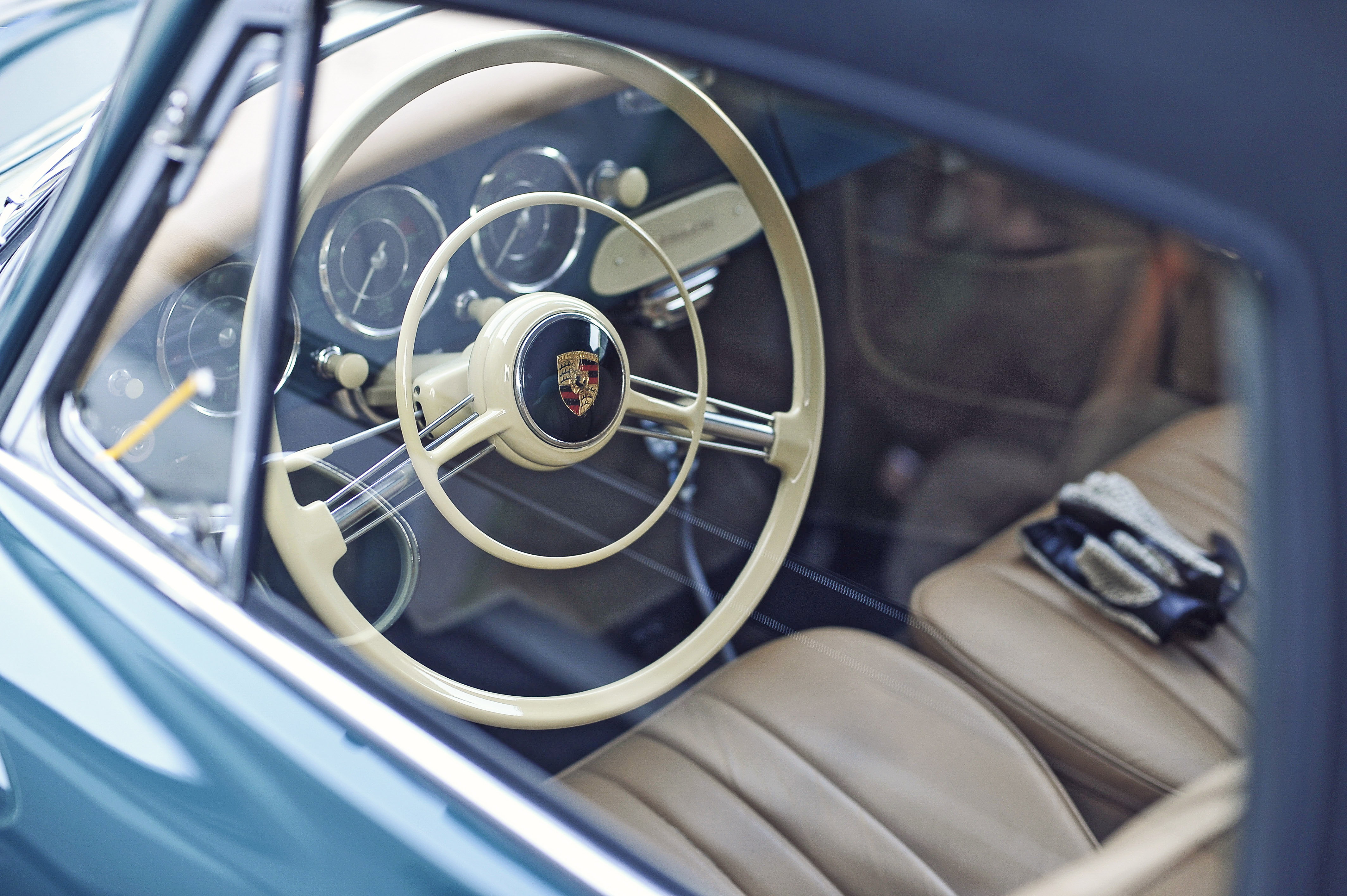 RESTORATION

Because of our partnerships and collaboration with the best in the business, MCG will manage the restoration of your vehicle from start to finish, guiding the process every step of the way and offering the technical support necessary to make your automotive restoration meet your expectations.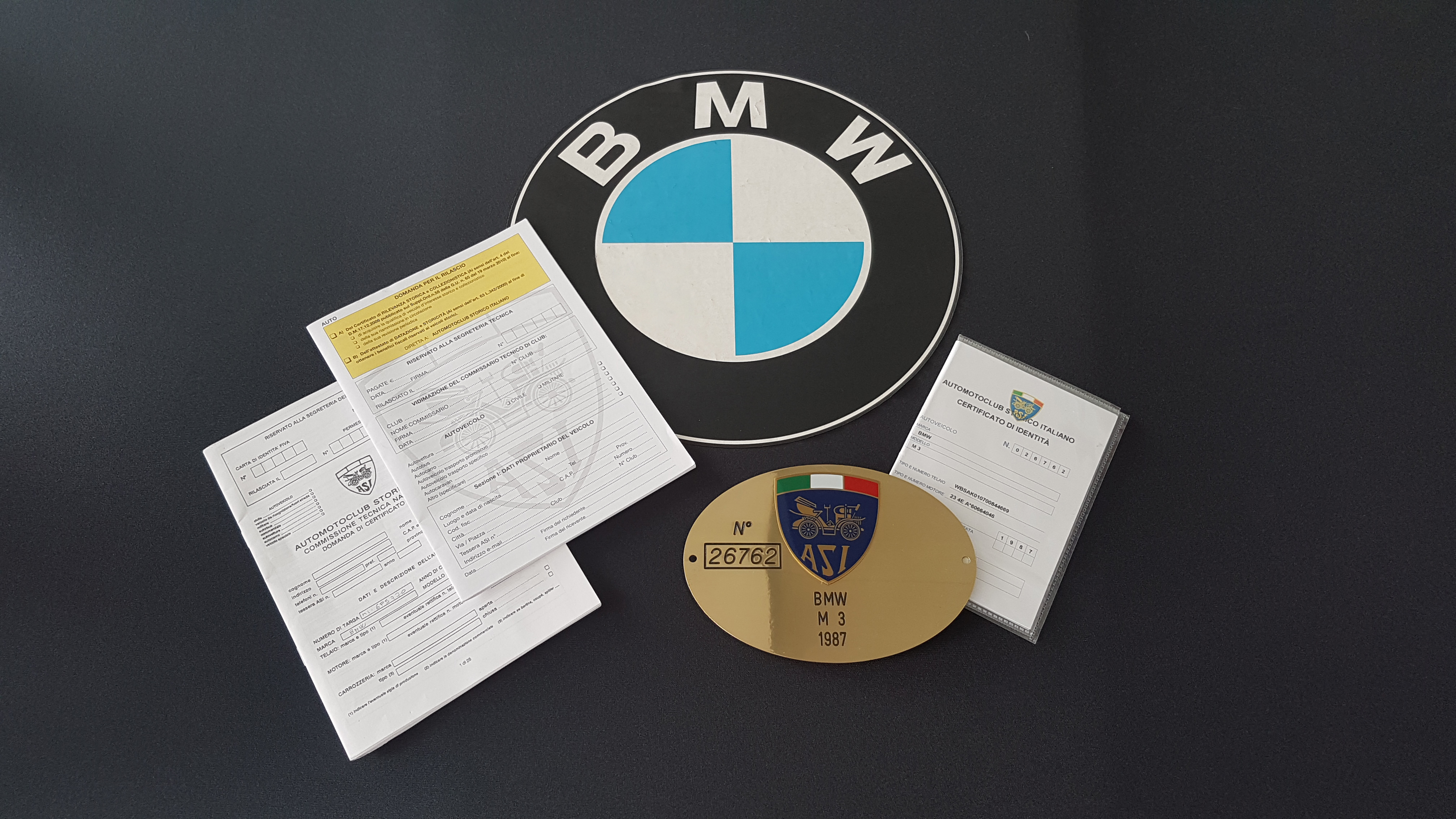 APPLICATIONS AND FILINGS WITH THE ASI - LICENSE AND REGISTRATION APPLICATIONS

The MCG staff and resources are at your disposal for the preparation and completion of all documents required for filings with the ASI and FIVA, together with all associated registration applications. From the research into technical data to the development of required photographs, MCG will deliver complete files ready to be submitted to your club of reference. The service may include the transportation of your vehicle to and from any technical verification sessions.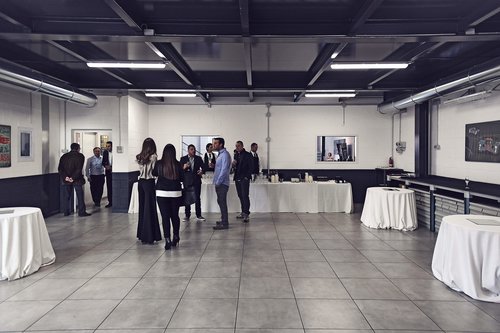 LOCATION FOR RENT

The Marietti Cars Garage is perfectly located just outside the city of Milan, in a quiet neighborhood accessible by underground (Metropolitana Milanese). The structure, fully refurbished two years ago, includes 300 sq. m. (3,200 sq. ft) of internal space which features a lounge complete with seating, a bar and vintage games, as well as  guest bathrooms and an open space which can be set up for any event of your choosing. There is also an external driveway and a patio making up a total of 600 sq. m. (6,400 sq. ft.) of outside space. The location lends itself perfectly to reveals, presentations, parties and other events related to the automotive world. Please contact us and we can help you evaluate the possibilities for hosting your event at our location.